Indoor Karting Track in a 24,000 Sq ft purpose built centre.
Designed and Developed by Karting Race drivers.
Purpose built Bridge Flyover! 
2 brands of Karts on site – SODI & TBKART.
NEW Senior Karts (2020) TBKART  R15(200cc)
Senior SODI RX7 & RX8 Karts (200cc)
Junior Sodi Karts (Kids must meet our minimum height restriction of 124cm -4FT)
ClubSpeed Motorsport Timing & Registration System. 
Karts can reach speeds of 60kmph.
Karts are expertly maintained and the track is strictly managed by fully trained track Marshals.
You Must Register to Race – prior to arrival or on site. 
Safety Briefing 15 minutes prior to your session. 
No Skill or Experience necessary.
All Race Wear Provided.
Open toe shoes are NOT permitted while racing. 
Viewing Balcony for spectators to watch all of the exciting action on the track! 
Multi Screen Speed Screen TV's with race results, top times of the day and more!

*Booking Recommended for all Karting Sessions & Races*
PLEASE NOTE A 50% NON-REFUNDABLE DEPOSIT IS REQUIRED ON ALL BOOKINGS. (If you need to cancel your booking for any reason you may move to another date or we can offer centre credit however we will need a min of 48hrs notice otherwise your deposit is not refunded)
Midweek: (Mon-Thu)
20 minutes – Adult / Student/Child €26
25 minutes – Adult / Student/Child €30
Weekend: (Fri-Sun)
20 minutes – Adult €30 / Student/Child €27
25 minutes – Adult €35 / Student/Child €32
(Student ID is required)
Family Specials (6 days)
20 Minute Session €94 MW / €99 WE
25 Minute Session €109 MW / €120 WE
(2 Adults + 2 Children or 1 Adult + 3 Children) 
*EXCL SATURDAY*
What's included?
After your safety briefing you will take to the track for your driving session. Once completed you will receive a driver printout for your session, detailing all your lap times, with a breakdown of the fastest lap and average speed.
Pre booking is recommended as sessions can be booked up to one month in advance.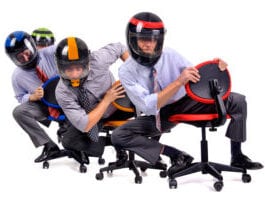 TEAM ZONE ENDURANCE
25ppl +
Team Race Event
Ideal Event for Team Building
Group Formatted Races
2 HRS+
€52pp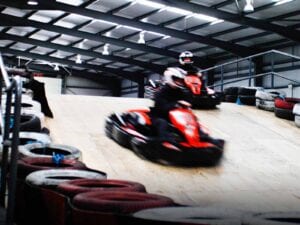 ZONE RACE
Adult Race
(Min 4 people, max 7 people)
40 Minute Race Event
Grid Positions
15 Minute Practice
15 Minute Qualifying
10 Minute Final
Trophy 1st Place
Driver Safety Briefing
Racing Suit, Gloves, Helmet provided
Printed Lap Times
€45pp MW / €49pp WE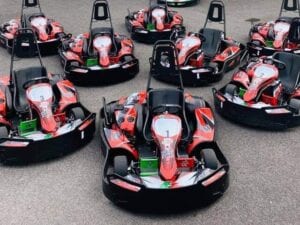 GRAND PRIX
Adult Race
(Min 8 people, max 25 people)
Min 1HR Race
Grid Positions
Practice laps
4/6 Heats per person
Semi Final for each driver
Grand Final
Trophy 1st Place. Medals 2nd / 3rd place
Driver Safety Briefing
Racing Suit, Gloves & Helmet Provided
Printed Lap Times
€49pp MW / €50pp WE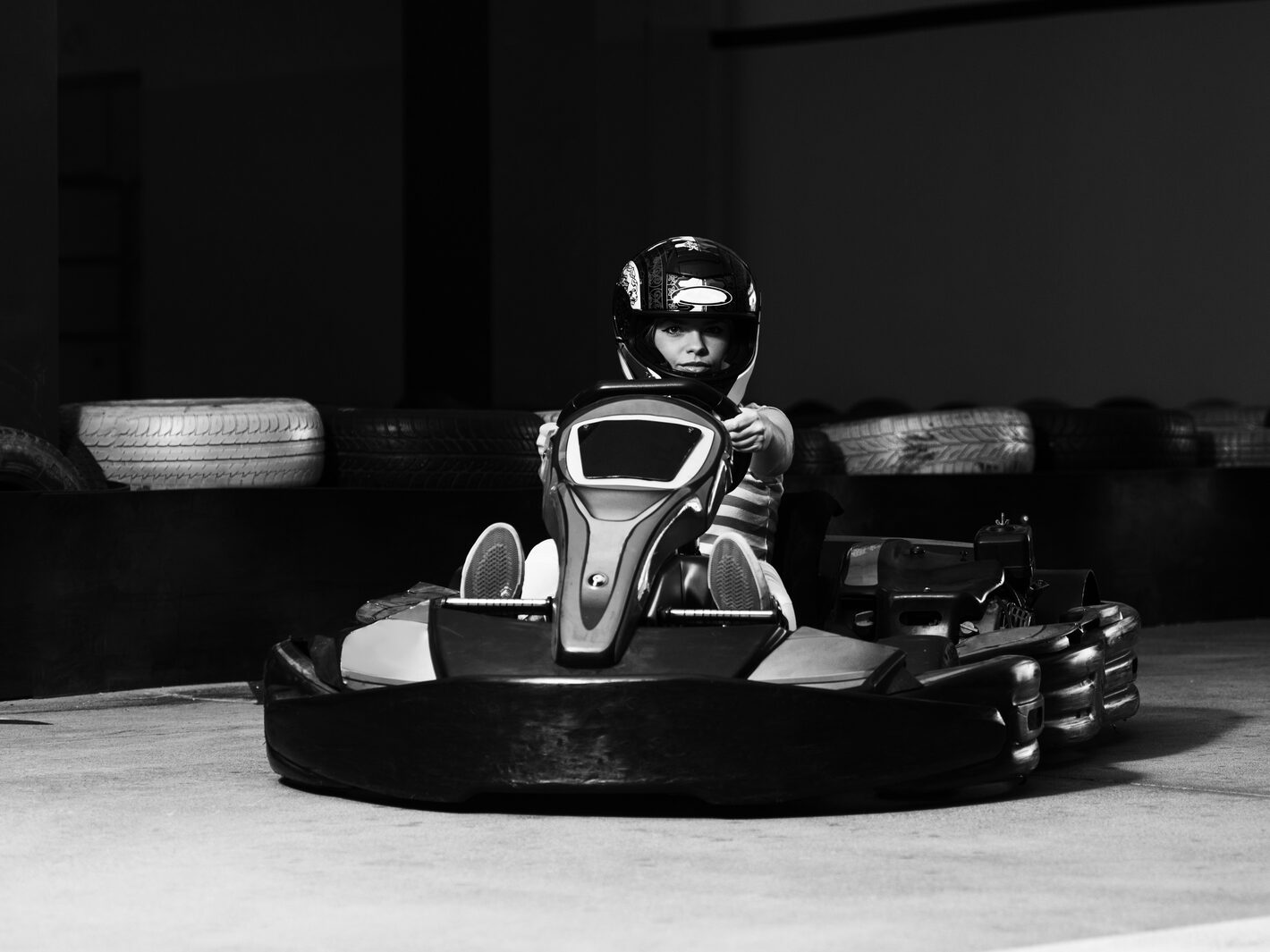 ZONE TEEN SPRINT
(Minimum 7ppl, Max 10 ppl)
12 – 17yrs
25Qualify laps
35 lap Final
Winning Trophy
Driver Safety Briefing
Racing Suit, Gloves & Helmet Provided
Printed Lap Times
€30pp
The Zone Brings The Ultimate Bowling Experience to Navan, Co. Meath! Navan's VERY FIRST Bowling Alley!
Ball ramps and Ball walls are available on all lanes. Bowling can be enjoyed by people of all ages and is one our most popular group activities – enjoyable for families, friends, schools, special needs groups & clubs. 
Mid Week (Mon – Thu) 
Bowling Lane 30 Minutes €17
Bowling Lane 1 Hour €32
1 Game €6.50pp
*Note – The Lane Price Includes upto 6ppl*
Weekend (Fri – Sun & Bank Holidays)
Bowling Lane 30 Minutes €20
Bowling Lane 1 Hour €35
1 Game €7.50pp
*Note – The Lane Price Includes upto 6ppl*

Laser Combat brings you all the thrills and excitement of paintball, without the messy paint or pain! Our Laser Tag Guns and Headbands are electronic and Our Laser Combat Arena is outdoors but still has that real life – like battle atmosphere! As the arena is outdoors and the equipment is electronic, this activity is weather dependent.
Minimum of 6 children required for game play
Children must be aged 8 years+
10-12 kids can play at one time in the arena
Must be booked 24hrs in advance
Weather permitted
What's inclluded?
Electronic Laser Tag Gun
Electronic Headband
Camouflaged Suits
Safety Briefing
Military Game Objectives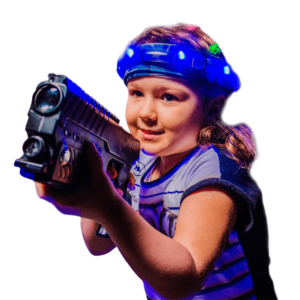 30 Mins €12pp / 1 Hour €24pp
Laser Combat is an ideal activity for Birthday parties, Family Days Out, School Tours & Childrens Youth Groups.
XBOX
Our XBOX ONE Gaming Area is designed for the comfort of the Ultimate Gamer. 
Our 48″ Flat Screen TV's and XBOX ONE Consoles can play up to 12 players at one time! Gamers can enjoy the latest FIFA and Minecraft along with many more games. 
Our XBOX ONE Gaming Area can be used for Individuals, Groups of Friends and Birthday Parties!
VIRTUAL REALITY
NEWEST ACTIVITY!
Taking gaming to a new dimension with our NEWEST activity – VIRTUAL REALITY! Lose yourself in the gaming world with our  HTC Vive VR headset and motion controllers.
When using virtual reality equipment the user will be able to look around the artificial world, move around in it, and interact with virtual features or items. We offer a range of Virtual Reality experiences with games to suit individuals, groups and corporate teams.
30 Mins €14pp / 1 Hour €24pp

LAZER MAZE & LASER SNIPER
LAZER MAZE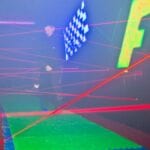 Lazer Maze is a quick fun game that's a must try at The Zone! 
Inside the Lazer Maze you will enjoy completing this mission impossible style activity while being surrounded by a web of lazer beams. 
Have you got what it takes to dodge the Lazer beams in the given time?
Suitable for Kids (5yrs+) and Adults
Crawling, Ducking and Jumping required
Music, Laser Beams & Artificial Fog inside
LASER SNIPER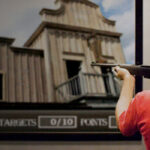 Laser Sniper is a shooting simulator designed to provide skill development and entertainment for shooter lovers of all ages and skill levels.
The Laser Sniper Shooting Simulator delivers an incredible simulated hunting and shooting experience. Shooters can develop their skills using true-to-life replica firearms with laser inserts; all within a simulated environment. 
There are numerous games to play and targets to hit. An enjoyable activity suitable for all the family to enjoy.
Suitable for Kids (5yrs+) and Adults
Choice of Games Available

COMBO DEALS:
1. 20 MINS KARTING +  BOWLING + BURGER + Chips + CAN OF SOFT DRINKS 
M/W €35PP W/E €39PP
2. 1 Hour Bowling & Munch Box & Large Bottle of Drinks €55 (Munch Box includes Ham & Cheese Toasties, Onion Rings, Chips, Chicken Wings, Garlic Dip, Sweet Chili Dip & Tortilla Chips)
€55