We have a selection of Hot & Cold foods available to order every day until afternoon. We have a seated area available in our Reception area where you can sit to enjoy your food or you have the option to Take Away your food.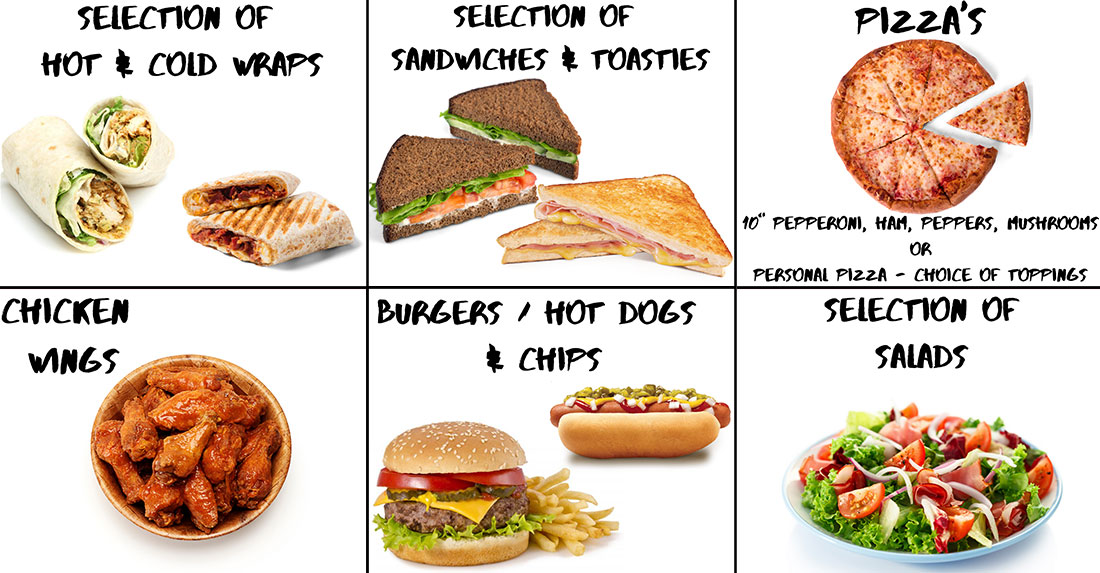 We are proud to serve Italy's favourite coffee brand – LAVAZZA. 
We have a selection of Tea's, Coffee's & Hot Chocolates available for Sit In or Take Away.
Espresso
Americano
Latte
Cappuccino
Mocha
Flat White
Cadburys Hot Chocolate
Lyons Tea
Selection of Herbal Tea's
We have all your favourite yummy treats available in the centre also!
Variety of chocolate bars, sweet cones, crisps, drinks, sweet cones, freshly made popcorn & slushie's!
One of our most popular items is our Star Slushie's!
Raspberry Flavour
Blueberry Flavour
Unicorn Favour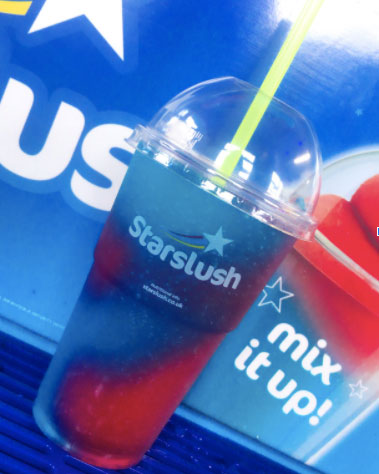 WE HAVE A SMALL ARCADE AREA LOCATED IN OUR BOWLING ALLEY . THE ARCADE CONSISTS OF CLAW MACHINES, BASKETBALL MACHINES, CAR RACING SIMULATOR & MORE!
WE ALSO HAVE BALLOON'S, MEDALS, TROPHIES, ZONE T-SHIRTS, BASEBALL CAPS & RACING HELMETS ALL AVAILABLE TO PURCHASE IN THE CENTRE!